Today has been Safer Internet Day 2019. I love the theme of this year, Our Internet, Our Choice: Understanding Consent in a Digital World as I am increasingly seeing stories of how companies are violating our consent through spam marketing and the like, as well as how individuals are taking advantage of others through online bullying and grooming. So, it is a Bravo! from me to the team at Safer Internet.
This blog post will highlight some of the great resources that have been available and more importantly, signpost you to ongoing support and solutions.
This brilliant online centre aims to do 3 things and is the heartbeat behind Safer Internet Day:
To provide advice and support to children and young people, parents and carers, schools and the children's workforce and to coordinate Safer Internet Day across UK.

To provide support to professionals working with children and young people with online safety issues through a helpline.

To provide a hotline as an anonymous and safe place to report and remove child sexual abuse imagery and videos, wherever they are found in the world.
Their tools are being used by over 2000 organisations and schools, providing educator packs for a whole range of ages and abilities. This is well worth getting involved with!
The quiz they offer is a brilliant tool for schools to use with their students - it is designed for 8-13 year olds but it could be useful for any age really.
On this note of consent, one of the scariest things that is happening online seemingly now more than ever is phishing. This simple to use quiz allows anyone to see if they can spot a scam or not. It is frightening the lengths that some of these scammers will go to - any type of awareness of this has to be beneficial.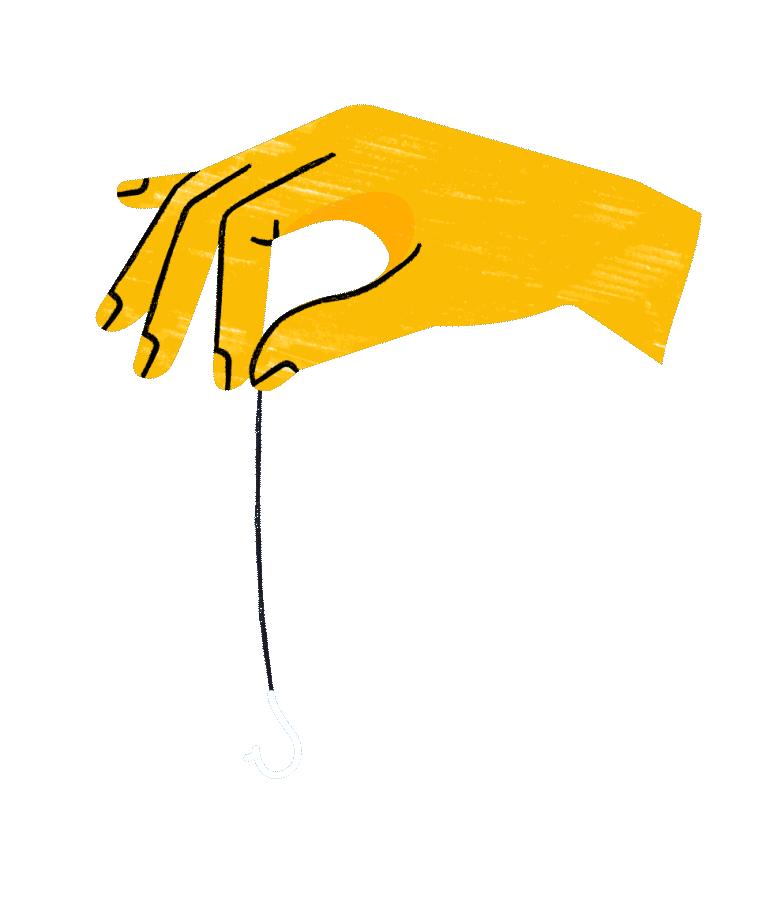 The BBC have released a brilliant curation of resources to help young people own their internet. Videos of social media influencers, quick quizzes, interviews with celebrities talking about sharing and consent, as well as articles and vlogs showing how important it is to protect your online profile - a whole heap of stuff that could be useful in schools and beyond.
This partnership between Google and Youtube has an awesome mission:
"To teach teenagers about media literacy, critical thinking and digital citizenship, with the aim of encouraging young people to have a positive voice online. The programme provides a strong foundation, empowering them with the confidence to become producers of online content, where they can express their identities, share their stories, make a social impact, and bring communities together."
I really love how this is a free resource with loads of links, videos and teaching materials - and it is teaching young people to take seriously their place on the internet and make a difference all the while. One of my favourite elements is the video about people making hurtful comments about weight online. Check it out below and don't forget to order the teacher resources - they are worth the time and effort.
Henry Platten who has been a guest on our podcast a couple of times is the Co-Founder of GoBubble and eCadets. These amazing tools are not just one-off ideas for this day in the year but are designed to be cultural tools to shape e-safety and digital citizenship. Henry talks often about his analogy of water in terms of online safety; yes, water can be dangerous but rather than avoid it, we must teach children how to swim in it. Go to the websites for eCadets and GoBubble to sign up for free trials but also check out their amazing free resources too.
Another great tool from Google is their online library and curriculum, which is helping children be safe and confident explorers of the online world.
One of the great elements of this is Interland which is an online game that makes learning about internet safety interactive and fun. They will combat badly-behaved hackers, phishers, oversharers and bullies by practising the skills that they need to be confident online. Their 5 guidelines, shown in the poster below, form a brilliant mantra for staying safe and being awesome online! The information for schools, students and parents is comprehensive and interactive for young people of any age.
PearDeck also utilised this as part of a broader curriculum too. Check out their Be Internet Awesome resources.
I have advocated previously for NetSupport's tools and they have gone above and beyond for Safer Internet Day with the resources they had available for schools and students. Get in touch with the team there about the other elements of their solution - you won't be disappointed. Below are 3 examples of the resources they offered this year.
I know I have only scratched the surface with what has been out there today so please do get in contact with us if you have other ideas or want to share your thoughts.
#esafety #keepkidssafe #safeguarding #digitalcitizenship #internet #beinternetawesome #gobubble #eCadets #ReallySchool #NetSupport #Google #youtube #cyberbullying #phishing