Extensions I Love ❤️️ Part 1
On Episode #6 of the Edufuturists Vault (out Wednesday 27/03!), we chat to Dr Chris Craft, the brains behind many of EdTech Team's amazing suite of Chrome extensions. I wanted to give some examples over the next couple of posts of extensions I use regularly and what they offer me. According to Google's own developer site,
"Extensions are small software programs that customise the browsing experience. They enable users to tailor Chrome functionality and behavior to individual needs or preferences."
So you can make your Chrome experience exactly how you want it and have loads of shortcuts to save time in your browsing. On a side note, if you aren't using Google Chrome as your browser, here are a few resources that might convince you otherwise!
5 Reasons Why Google Chrome Should Be Your One and Only Browser
Top 5 Reasons Chrome is the Best Browser
Not only that but our guest from Episode #28 of the podcast, Mark Anderson (ICT Evangelist) recently did a Twitter poll too in which 86% of 1881 voters said their most popular desktop browser is Google Chrome.
So here are 5 extensions I am currently using to make Google Chrome personalised.
For anyone who undertakes any design work or wants to maintain consistency in colours and branding, this is a lifesaver.
Essentially, the colour dropper (that many professionals might use from Photoshop or Illustrator) is a live pipette that allows you to take any colour from a web page. It gives you the unique Hex codes and colour name for you to use in your designs.
A QR code (quick response code) is a type of 2D bar code that is often used to provide access to information through a mobile phone. With the inbuilt camera in many mobile devices, when this code is scanned, it takes the user to a specific site, documents or resource. When long URLs or clickable links aren't an option (e.g. on a presentation screen or poster around the classroom), a QR code allows teachers & presenters to extend the learning. I literally use this in almost every lesson to give learners individual access to articles and websites. You can save the QR code as an image and keep the unique URL for future reference (you also might combine it with #3 below if students are on multiple platforms/devices.
As with #2, getting students or delegates at a conference to a site or resource quickly is really important so as to maintain engagement. No one likes typing in long URLs and the likelihood of errors and delays is also a problem. goo.gl allows you to shorten this link which makes for easy typing and it looks much better in design than a long web address! It allows you to get to the specific page to rather than a generic website. Also, if you right click on a website and the Chrome extension is installed, you get the option directly from the menu to shorten the URL. (There is a QR code option in this too but I prefer #2 above. Also Tiny URL and bit.ly do similar things - you can create your own for a fee too.)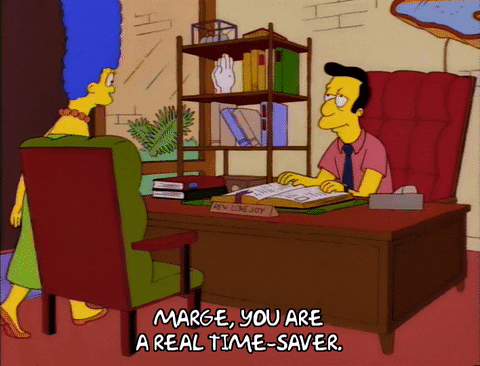 Who doesn't love emojis? Whether it is adding a little bit of emotion to a sentence or creating customised emoji bullet points, it mixes up the visual look of just about anything. Our guest from Episode #27, Jake Miller, makes a really good case for how to add emojis to lists here.
However, if you want to add Emojis in a piece of work in an ongoing way, the Emoji Keyboard extension is great. You can add faces, symbols, flags, buildings and a whole host of other options. It even saves your most recent emojis for ease of use too!
Sometimes you have a great resource and you just don't want to slow down the learning to open up Google Classroom and create a new assignment. Share to Classroom and another similar extension, Add to Classroom, allow you to work directly out of the browser to get information out to your classes. The developers' mantra is "Get your class on the same (web) page, instantly."
Web Page Sender allows users of Google Classroom to collaborate in realtime. Teachers can "fling" or share urls with students, and students can fling urls to teachers. This is another great integration with Google tools.
So there is Part 1 of my ideas about extensions. Let me know your thoughts.
#extensions #podcast #ChromeOS #googlechrome #customisation #timesaving #ICTevangelist #JakeMiller #design #QRcodes #URLs #emoji #visual #GoogleClassroom